Extra Magic Trips Designated An Authorized Disney Vacation Planner
Extra Magic Trips has been designated by Disney Destinations as an "Authorized Disney Vacation Planner" based on its strong support in selling Disney vacations!
Based in Mechanicsburg, Pennsylvania, and serving clients in 46 states, Extra Magic Trips has been in business since 2016, and has gained specialized knowledge on vacations to the Disneyland® Resort, Walt Disney World® Resort, Disney Cruise Line® and Adventures by Disney® vacations.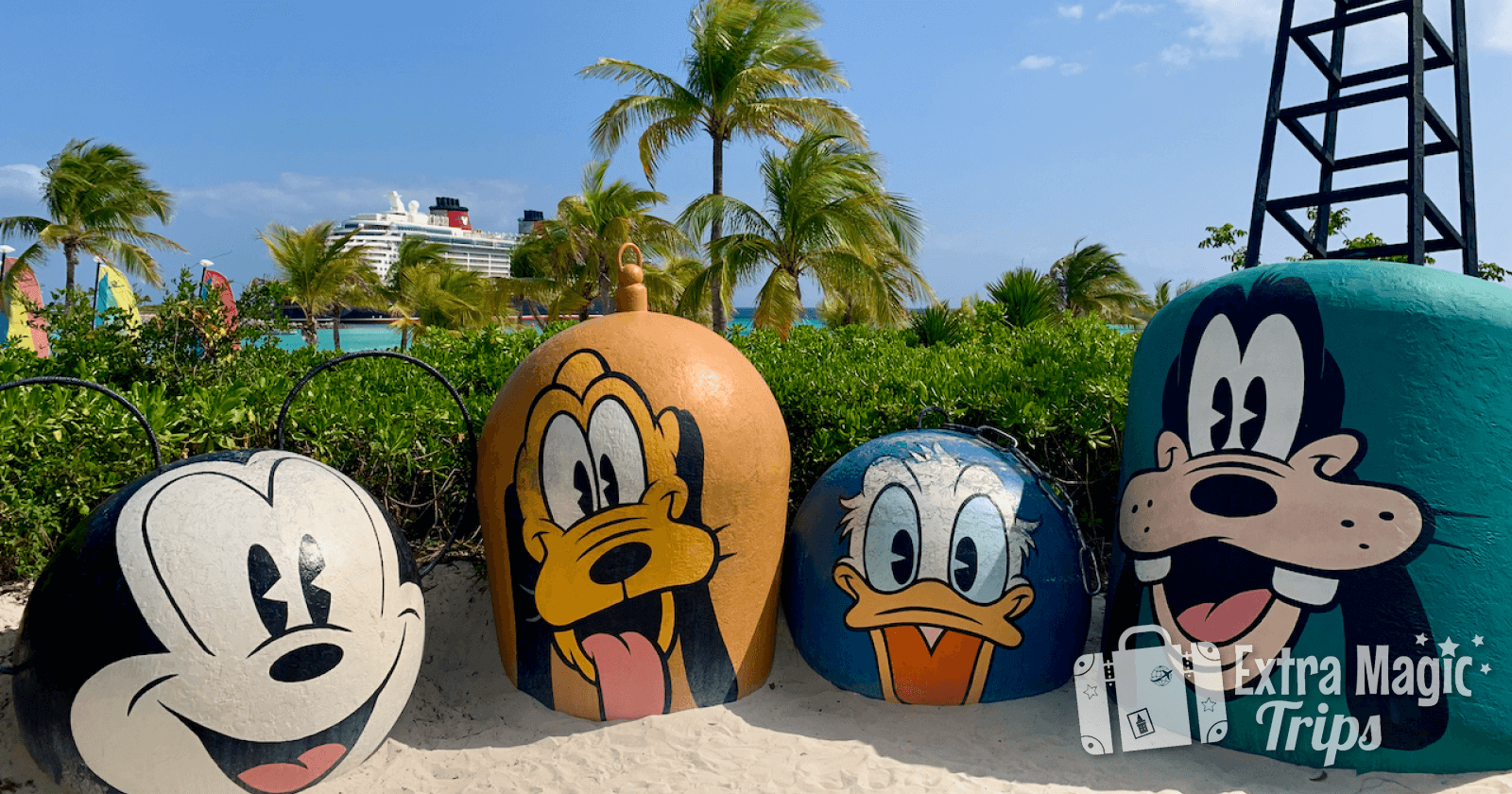 Disney Fantasy at Castaway Cay
Many Vacation Planners at Extra Magic Trips have received extensive training on Disney Destinations theme parks, resorts, cruises, vacation packages and more, and can provide the utmost in professional assistance in planning customized Disney vacations. In fact, one reason the agency attained the "Authorized Disney Vacation Planner" status is that all the Vacation Planners are College of Disney Knowledge graduates.
The College of Disney Knowledge is an in-depth comprehensive course that allows agents to develop their expertise regarding the Disney Destinations – knowledge that consumers can take advantage of when planning a Disney vacation.
And now, you can let our expertise be your own! Request a quote today to begin working with one of our talented Vacation Planners.