Start Dreaming of Tomorrow Today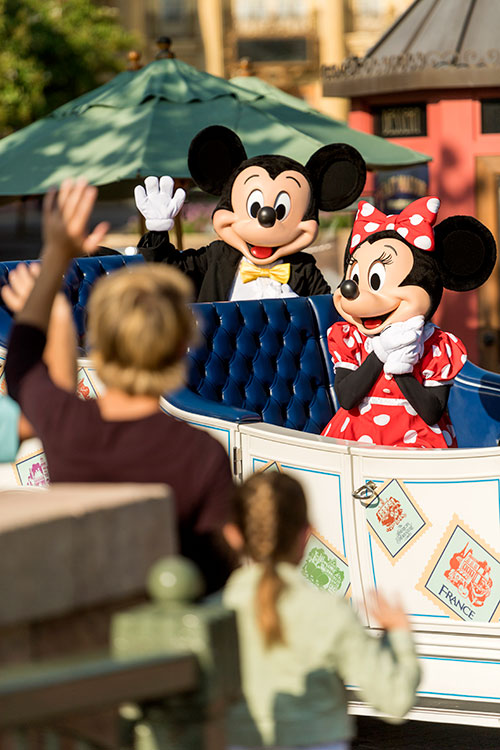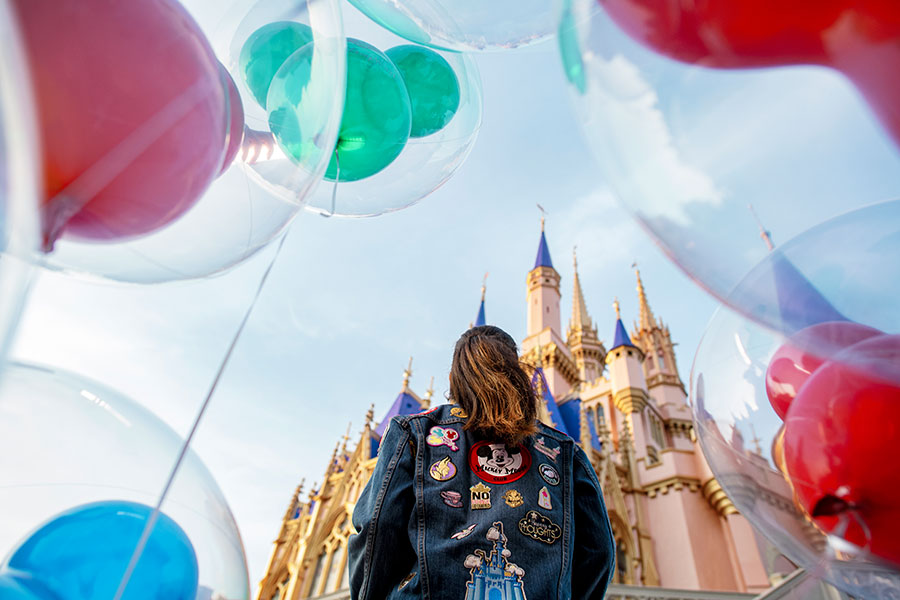 Are you ready?
Ready to embrace the promise and happiness of tomorrow? Well, it's easy. All it takes is just saying one simple statement:
"We're going to Walt Disney World!"
Like magic, these words instantly welcome back joy and optimism. From this very moment, you can dream along, move forward past today and welcome a new batch of days—days spent with gleeful anticipation. Days filled with dreaming about fantastic castles and worlds both familiar and far away. Days that are all built around hope, promise and the magic of Walt Disney World® Resort…The Most Magical Place on Earth.
The best part? The instant you start planning that trip, a great big beautiful tomorrow is just a dream away. Get ready for your tomorrow to begin.
Discover Extra Magic Trips:
The Extra Magic Trips Difference
Planning a vacation can be difficult, but we don't think it should be! At Extra Magic Trips, our free planning services are here to help you every step of the way. Our talented and skilled vacation planners are graduates of the College of Disney Knowledge and have attained a special knowledge of Disney Destinations.
When you book with us, you will pay the exact same price as if you booked directly. What's even better than that? Your Vacation Planner will review your reservation and apply any discounts or promotions that become available, if your reservation is eligible — saving you money! That's our exclusive MagicPrice℠ Advantage!
We will work to create a custom trip itinerary created just for you. You will feel like an expert as you enjoy a relaxing dinner at a hard-to-reserve table-service restaurant, and we even provide personalized recommendations to reduce your wait times on select attractions!
Your vacation should be as unique as your family! We take the time to learn your vacation wants and needs, and create a vacation with recommendations personalized for you.
Our agents have visited the destinations we specialize in countless times, and love to share their favorite tips, advice and recommendations with you, our guests.
What Our Guests Are Saying
We believe that working with Extra Magic Trips provides you with a personalized vacation planning experience unlike any other. But don't take our word for it!
99% of our past guests who completed our post-travel survey would recommend their Extra Magic Trips Vacation Planner to a friend! Take a look at some of the reviews shared on our Facebook page below:
Our planner Stephen was there for us every step of the way. We were very appreciative of his time and knowledge, as it gave us a piece of mind that we were going to make the most out of our vacation. Our trip went very well, and I give Stephen a lot of credit for that. We look forward to working with him again in 2022.
Nathan made it so easy to know exactly what to do for Disney from the time we got there and when we left. He set everything up for me and made sure I knew exactly what I was doing. My family and I had the best time.
I used Extra Magic Trips for our recent visit to Disney. MaryAnne covered every detail and continued to guide us throughout our entire trip!! She made amazing recommendations, reservations, edited it along the way. I've never experienced Disney so…easily! It's so nice to work with someone who knows and loves the park inside and out! I 100% recommend EMT!