About Extra Magic Trips
An LGBT-owned travel agency specializing in Disney destinations!
Creating magical vacations, everyday!
Welcome to Extra Magic Trips, your one-stop-shop for all things magical when it comes to travel. We are a team of passionate travel enthusiasts who believe that every trip should be extraordinary and full of magical experiences. Our goal is to help you plan and book your dream vacation, creating memories that will last a lifetime.
As an LGBT-owned business, we believe in creating an inclusive and welcoming environment for all of our guests, regardless of their sexual orientation or gender identity. We celebrate diversity and strive to provide a safe and supportive space for all travelers.
As members of the LGBT community ourselves, we understand the importance of feeling comfortable and respected while traveling. We are committed to providing a personalized and tailored experience to each of our guests, taking into consideration their unique needs and preferences.
We welcome guests of all backgrounds and identities and are passionate about creating magical travel experiences that bring people together. We believe that travel has the power to break down barriers, build connections, and promote understanding, and we are dedicated to making that a reality for each of our guests.
Our team is made up of experienced travel agents who have a wealth of knowledge in the travel industry. We have personally visited many of the destinations we recommend and have a deep understanding of what makes a trip truly magical. We pride ourselves on providing personalized service to each of our clients, taking the time to get to know you and your travel preferences to create a customized itinerary that perfectly suits your needs.
At Extra Magic Trips, we specialize in Disney and Universal vacations, as well as other theme park destinations around the world. We believe that these destinations offer a unique combination of fun, excitement, and pure magic that cannot be found anywhere else. Whether you're looking to explore The Wizarding World of Harry Potter, live your own Star Wars adventure, experience the thrill of riding roller coasters, or meet your favorite Disney characters, we can help make it happen.
In addition to theme park vacations, we also offer a wide range of other travel services, including cruises, all-inclusive resorts, and custom tours. We work with a network of trusted partners to ensure that we can offer you the best deals and exclusive experiences that you won't find anywhere else.
At Extra Magic Trips, we are committed to providing exceptional service to each of our guests. We are available to answer any questions you may have and to help you plan every aspect of your trip. We believe that travel should be an exciting and stress-free experience, and we are here to make sure that it is.
Thank you for considering Extra Magic Trips for your next vacation. We look forward to helping you create a truly magical travel experience.
Have A Question?
Interested in traveling to Disney? Interested in joining us at Extra Magic Trips? Get in touch with us today!
Extra Magic Trips Management Team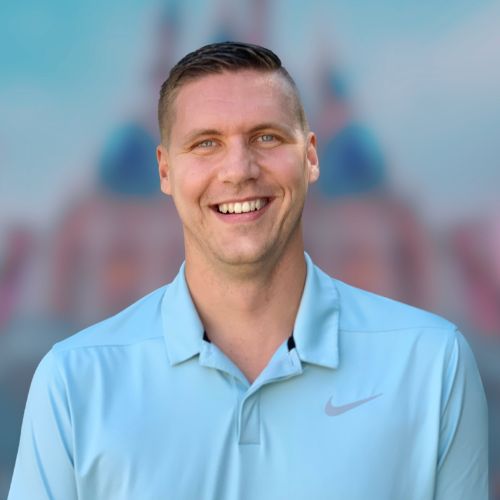 President & Lead Vacation Planner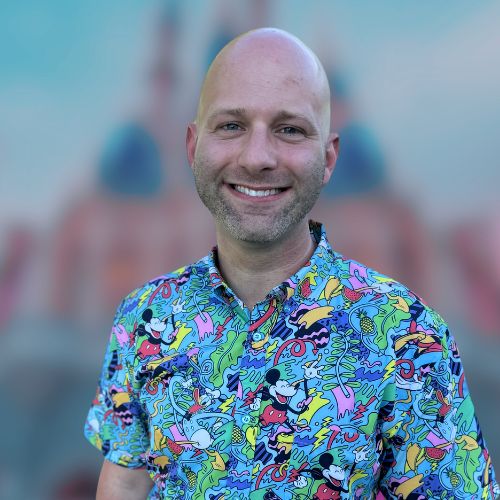 Vice President & Vacation Planner