About Us
Learn about how we can make your vacation magical!
Creating magical vacations, everyday!
Welcome to Extra Magic Trips! We are excited that you are thinking about trusting our talented team of vacation planners to make your travel dreams come true! Extra Magic Trips was started by owner Stephen Juliano out of a passion for helping people create magical vacations. While we specialize in Disney destinations, our vacation planners are also well versed in many other exciting destinations.
Whether you are looking to hang out with Mickey and his pals at the Walt Disney World® Resort, relax on a cruise to an exotic destination, take in the amazement of The Wizarding World of Harry Potter™ at Universal Orlando® Resort, or just escape on a new adventure, your Extra Magic Trips vacation planner can guide the way!
We are experts at planning trips for singles, couples, and families, and realize that each trip is unique. We take the time to get to know each traveler, and prepare an itinerary that we just know you will love! As we work through the planning process, you can be as involved as you'd like!
If you would rather just have us book your package or hotel room and be on-hand to offer suggestions and support as-needed, we are happy to help! If you'd rather have us provide suggestions and take care of making reservations that will be perfect for you and your family, we'll get everything taken care of with a smile. Just think of us as your personal magic makers, working behind the scenes to create the best vacation for you, our guest!
And the best part? All of our services are 100% free. Yes, you read that right. We never charge any planning fees for vacations that are booked with your Extra Magic Trips vacation planner. The prices you pay with us are the exact same price you would pay if you are booking directly. Working with an Extra Magic Trips vacation planner can even save you money thanks to our MagicPrice℠ Advantage! If your travel destinations releases a new promotion after your trip is booked, your vacation planner will work to apply the savings for you!
Put our years of experience and true passion for the destinations that we serve to good use! Request a quote today. Then just sit back and relax – we'll take care of the rest!
Have A Question?
Interested in traveling to Disney? Interested in joining us at Extra Magic Trips? Get in touch with us today!
Extra Magic Trips Management Team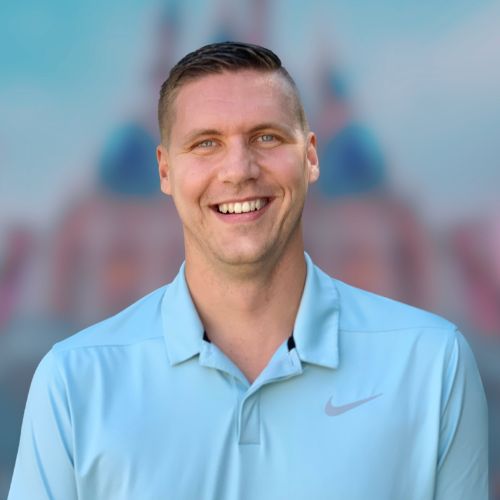 President & Lead Vacation Planner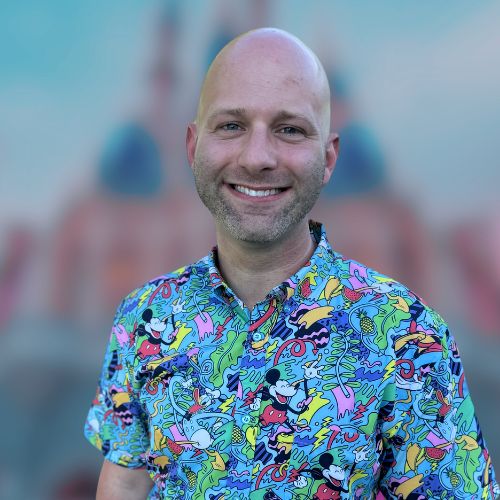 Vice President & Vacation Planner