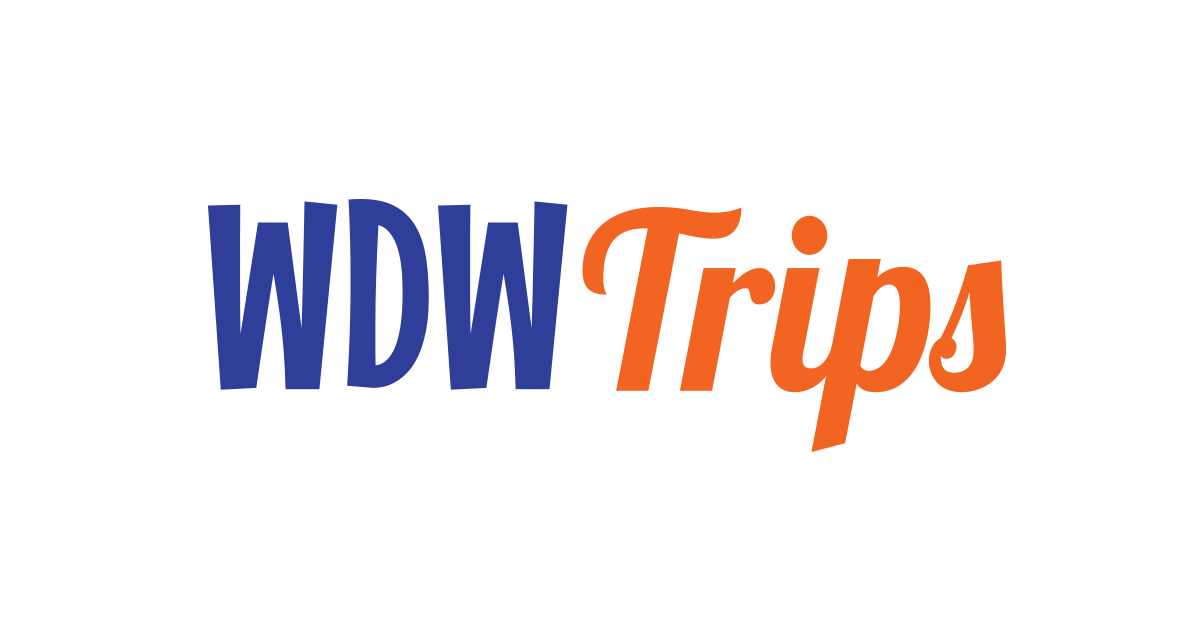 WDW Trips is now Extra Magic Trips!
A message from Stephen Juliano
I have always had a passion for great customer service. Good customer service just doesn't cut it for me. When I began working with my first guests, I made a commitment to provide the best, most personalized service available in the travel industry. That is what I feel sets our agency apart from so many others that are out there today.
Over the past few years, while I have been working in the foreground to provide the best recommendations and service to all of my guests, I have also been working in the background to grow and expand my business. What started out as just me working for another agency has grown into this full-service travel agency, Extra Magic Trips.
I feel that this new name truly embodies my mission and customer service philosophy: to add some extra magic to planning your next trip. At Extra Magic Trips you can be sure of one thing, we will go out of our way to provide the best, most personalized service available anywhere. While our name has changed, our commitment to each and every guest has not and will not!
To continue our expansion, Extra Magic Trips is looking for vacation planners to work directly with our guests. If you consider yourself a Disney expert and are interested in learning more about our exciting opportunities, please email Guest.Services@ExtraMagicTrips.com for additional information!
Please take a moment to explore our new website. I look forward to working with you to add some extra magic to your upcoming trips!
Sincerely,
Stephen Juliano
Owner, Extra Magic Trips, LLC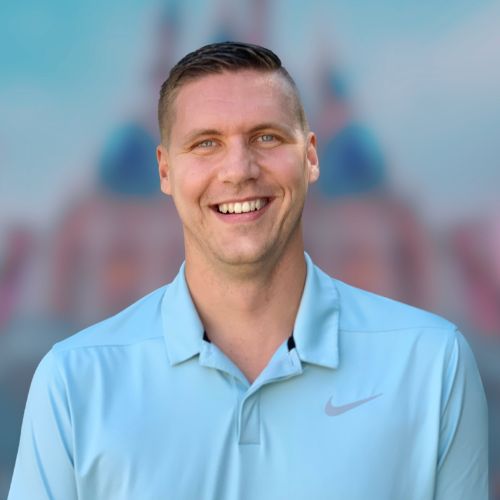 Interested in planning your trip?
If you're ready to start planning your trip, head over to our Quote Request form to provide us with the information that we need to create a custom vacation for you!