Hi! My name is Gina Federico Janasik and I am thrilled to be a Vacation Planner with Extra Magic Trips and a graduate of the College of Disney Knowledge. I first visited Epcot® when I was 6-years-old and terrified of costumed characters.  Since conquering my fears (with the help of a little Disney magic), I have returned to Walt Disney World® Resort multiple times and have enjoyed everything that the resort has to offer, from fine dining to arts and entertainment.  I even had a chance to march down Main Street, U.S.A. with my high school marching band, a magical experience I will never forget!
In addition to helping make your Disney vacation experience as easy and exciting as possible, I specialize in many other vacation destinations!  I am an avid European traveler and have visited England, France, Italy, Monaco, and Spain, as well as Israel.  I know that planning trips abroad, especially for the first time, can be completely overwhelming.  With my expertise, I can assure you that I will plan a vacation that maximizes your time away, with minimal effort or worry on your part.
I also LOVE exploring new cities across the country.  I have planned amazing trips for my family and friends to Nashville, Tennessee, Savannah, Georgia; and Denver, Colorado, among many others, and would love to do the same for you!
Whether you are planning a honeymoon, weekend getaway, or family vacation, I will make sure you have an unforgettable adventure!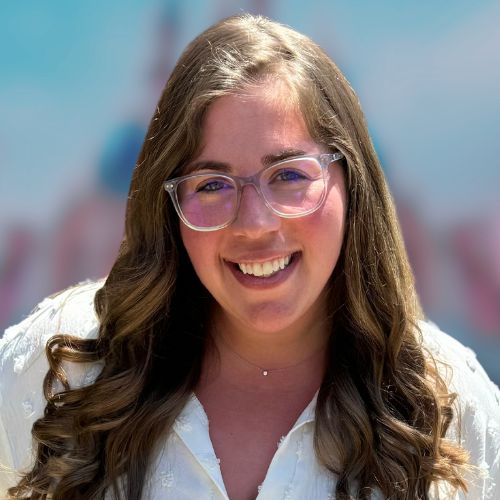 Gina Federico Janasik
Vacation Planner