Hey, there! My name is Hillary Gauthreaux, and I could not be more excited to be a part of the Extra Magic Trips team! As a child, I vacationed at Walt Disney World® Resort countless times so it was no surprise to anyone that I would end up working full time with The Walt Disney Company after completing my Disney College Program in 2015. After working various roles
ranging from attractions, special events, and weddings within the Parks and Resorts, I left the most magical place on earth to pursue my own Prince Charming and we now live happily ever after together with our son.
I am currently a military wife, mom, and graduate student pursuing my Master's in Hospitality Management & Tourism with a passion for helping families experience amazing vacations and creating lasting memories together. Whether you are looking for a solo trip, family vacation, or
quick getaway, let me help to make your vacation memorable and magical.
Looking to experience something a little different? As part of a military family, I have visited countless locations around the world, and I love helping others experience new places as well!
From cruise lines to guided tours, and theme parks to beaches, my goal is to work with my clients to create a vacation they will never forget. I can also assist you in planning your Universal Parks and Resorts Vacations along with many other destinations. I absolutely love
helping people plan and experience incredible vacations and I cannot wait to work with you!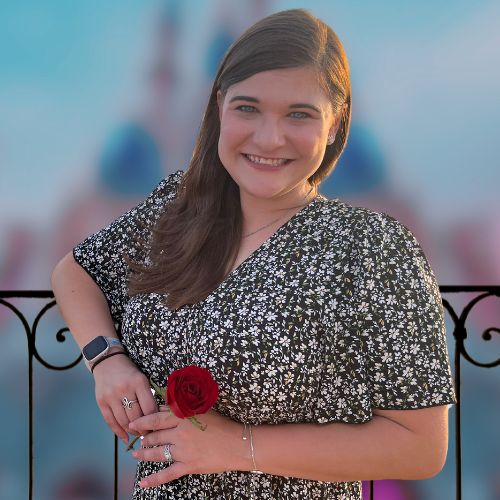 Hillary Gauthreaux
Vacation Planner