Hi! My name is Mary-Margaret Akers and I am so excited to be a Vacation Planner with Extra Magic Trips and a graduate of the College of Disney Knowledge.  I have traveled to  Walt Disney World® Resort multiple times with my first trip at 8 years old. I have enjoyed everything that the resort has to offer from a young kid to an adult with young kids! I have now passed my love of Disney to my own kids! 
I am a full time self-employed hair-stylist. I am flexible to make my schedule work best for you my client! 
My wish is to take all the stress away from you, and making your vacation easy and exciting as possible, I also can plan many other vacation destinations along side Disney! I can assure you that I will plan a vacation that maximizes your time away, with minimal effort or worry on your vacation. 
Whether you are planning a honeymoon, weekend getaway, or family vacation, I will make sure you have an unforgettable adventure!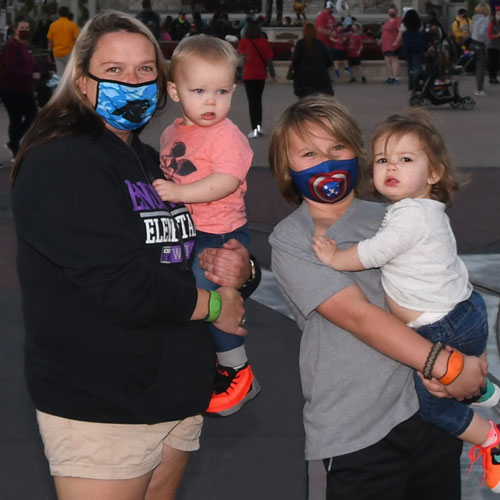 Mary-Margaret Akers
Vacation Planner